Manual Therapy for Pain Relief and Healing
The experienced team at Specialized Physical Therapy offers manual therapy treatment, a method that is not available at every physical therapy clinic in the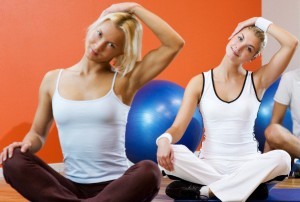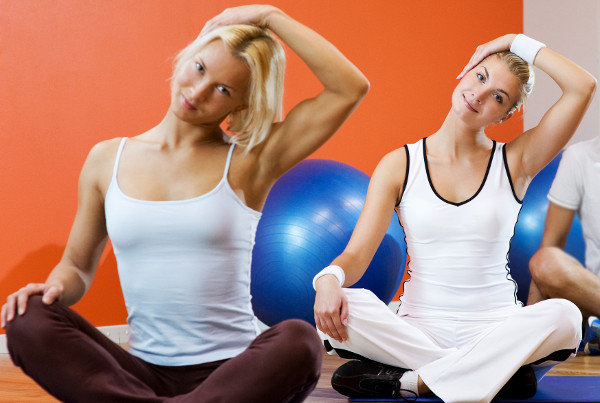 Boston area. Manual Therapy is an advanced technique for diagnosing and treating soft tissue and joints. This hands-on approach requires a highly skilled therapist and our team of specialists have the experience and training to offer the best manual therapy in the area.
Manual therapy is used to moderate pain caused by muscle spasms, muscle tension, and joint dysfunction. Our practitioners use their hands to manipulate joints and put pressure on muscles in order to relieve your joint and muscle ailments. This form of physical therapy treatment can increase your range of motion, reduce or even eliminate tissue inflammation, and improve muscle and joint function. Manual therapy, unlike other treatment approaches, can help relax you and improve tissue repair. This means your potential to gain mobility and reduce pain can be expedited through the use of manual therapy. Recover faster and save on out-of-pocket expenses by mixing manual therapy with your exercise and education regimen.
Is Manual Therapy Right for You?
If you are suffering from muscle pain, joint pain, weakness, restricted range of motion, tissue inflammation, or dysfunctional movements then manual therapy can help! If you have a more chronic condition, like a disability or a musculoskeletal disorder, manual therapy can improve your quality of life. This type of treatment will reduce pain and inflammation and increase soft tissue mobility so that you can enjoy maximum functionality. Join our multitude of patients who have received manual therapy and recover quickly, limit tissue damage, miss less work, and get back to your life!
Get the Best Manual Therapy Care
Our Certified Manual Therapists can deliver the expertise in manual therapy that cannot be matched at any other Boston area clinic. Our licensed therapists have the right experience to treat you and the right personalities to empower you to continue your recovery with confidence. Let us start Moving You Forward and schedule your visit with us today!
SPT is just minutes from Andover, Reading, North Andover, and Wilmington MA
Specialized Physical Therapy is conveniently located in North Reading and also proudly serves residents in Andover, Reading, North Andover, Wilmington, Boxford, Burlington, Woburn, Stoneham, and Methuen.  We offer free and spacious parking located within a few steps away from our clinic's door.

Schedule Your Appointment Today to Regain Freer Movement and Healthy Living!
Specialized Physical Therapy practices a comprehensive approach to total muscle, joint, and spine health. We are the preferred physical therapy clinic in Greater Boston, because we offer an extensive range of physical therapy services designed to restore your physical strength and mobility while reducing your pain. Our physical therapy clinic sets itself apart by:
We have helped thousands of patients with low back pain, sciatica, disc bulge, shoulder pain, shoulder impingement, frozen shoulder, hip pain, hip replacement, hip impingement, knee pain, knee replacement, ACL tears, MCL strains, LCL strains, ankle pain, and much more. Our Physical Therapy experts can help you with your range of motion, strength, balance, pain, injuries, and more. Call Now to take control of your health!
Providing proven techniques for alleviating minor, major, acute, and chronic pain.
Specializing in sports medicine, manual therapy, post-surgical care, auto accidents, workers compensation, prenatal and postpartum conditions, orthopedic injuries and overuse injuries.
Maintaining a clean, comfortable, private and quiet clinic, making it ideal for private consulting, educating and performing the latest physical therapy techniques.
Focusing on your individual needs, not the bottom line, because we are a small, physical therapist-owned and family-oriented clinic.
Treating one patient at a time in our private treatment room to make sure that you get the personalized care and attention you need.
Completing your treatment from start to finish with only exceptional doctorate trained and fully licensed Massachusetts physical therapists that have excellent skills, breadth of knowledge, and invaluable experience to help you reach your goals and succeed.